ESU Conveyor's advantages
The ESU Conveyor roller conveyor is first and foremost adapted to your specific needs. That you will be satisfied and receive a complete solution according to the needs of your business is something we take very seriously.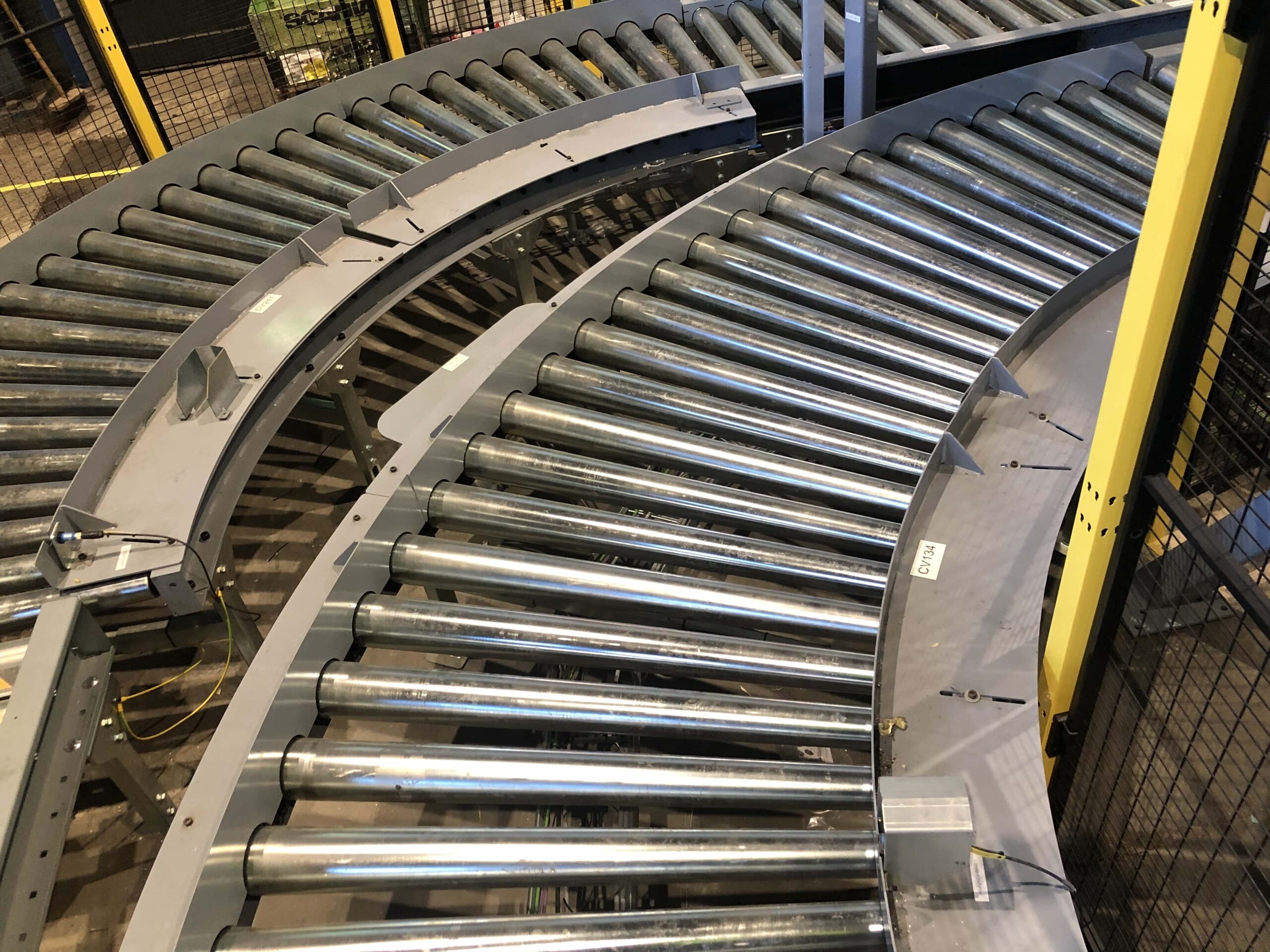 ESU Conveyor
Roller conveyor
At ESU Conveyor, we offer comprehensive solutions for your roller conveyor. We have helped large and small customers with roller conveyors and have always succeeded in improving the customer's business.
In the video, you can see an example of how one of ESU Conveyor's roller conveyors can look.
Roller conveyors for heavy goods
ESU Conveyor pallet track can be delivered undriven, horizontal or gravitating (inclined). It is also possible to get brake rollers, pallet separation and other similar technical equipment. We also cater for other specific needs. For example, that the roller track is delivered with guide plates on the rollers or that it is equipped with friction rollers.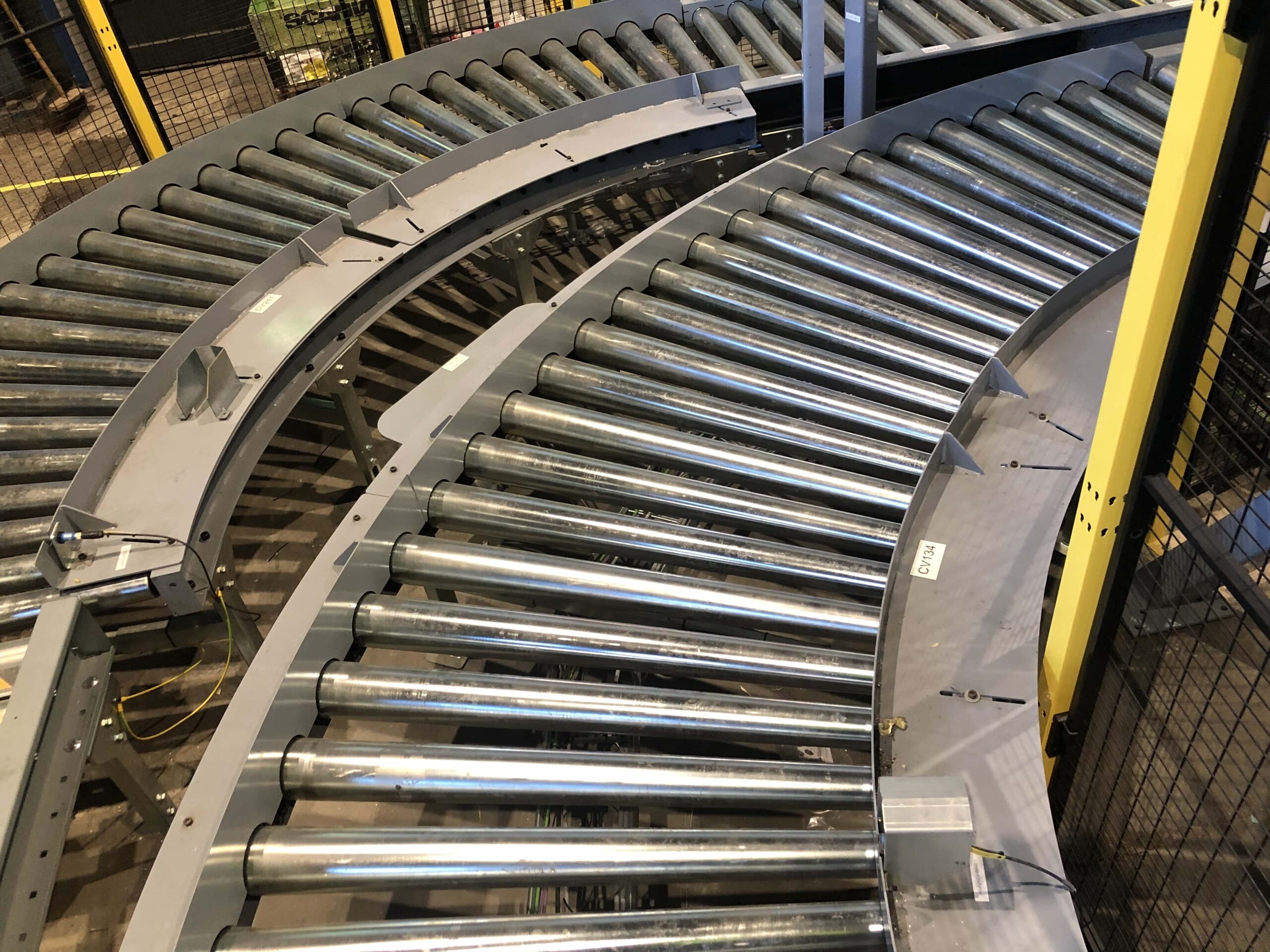 Our clients
With our commitment and experience, we have succeeded in helping large and small companies to automate their packaging management.
Do you want to read more about our previous work?
Here you fill in a simple quotation request guided by our product range.