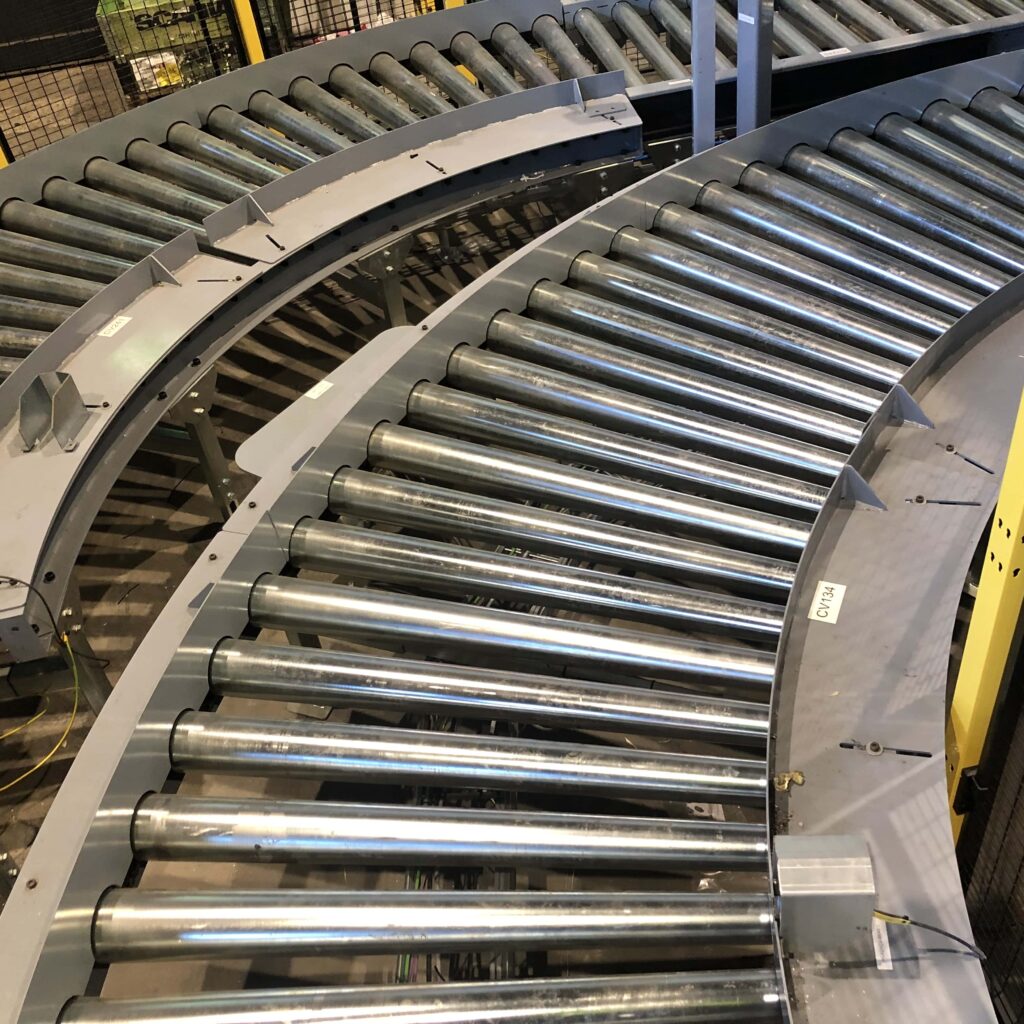 ESU Conveyor
RCV: Roller conveyor
We offer several variants of roller conveyors. Adaptability is a hallmark for us. We are motivated by a challenge to find a customized solution for you as a customer. Over the years, we have streamlined and automated product flows at a large number of companies in various industries.
At ESU Convyor, we offer complete solutions for your shuttle. It is a conveyor that serves as a mobile link between several conveyor belts and is excellent for sorting. If the goods are to be moved from one place to another, where the floor surface must be free of permanent transport equipment, the transfer trolley is usually the best solution.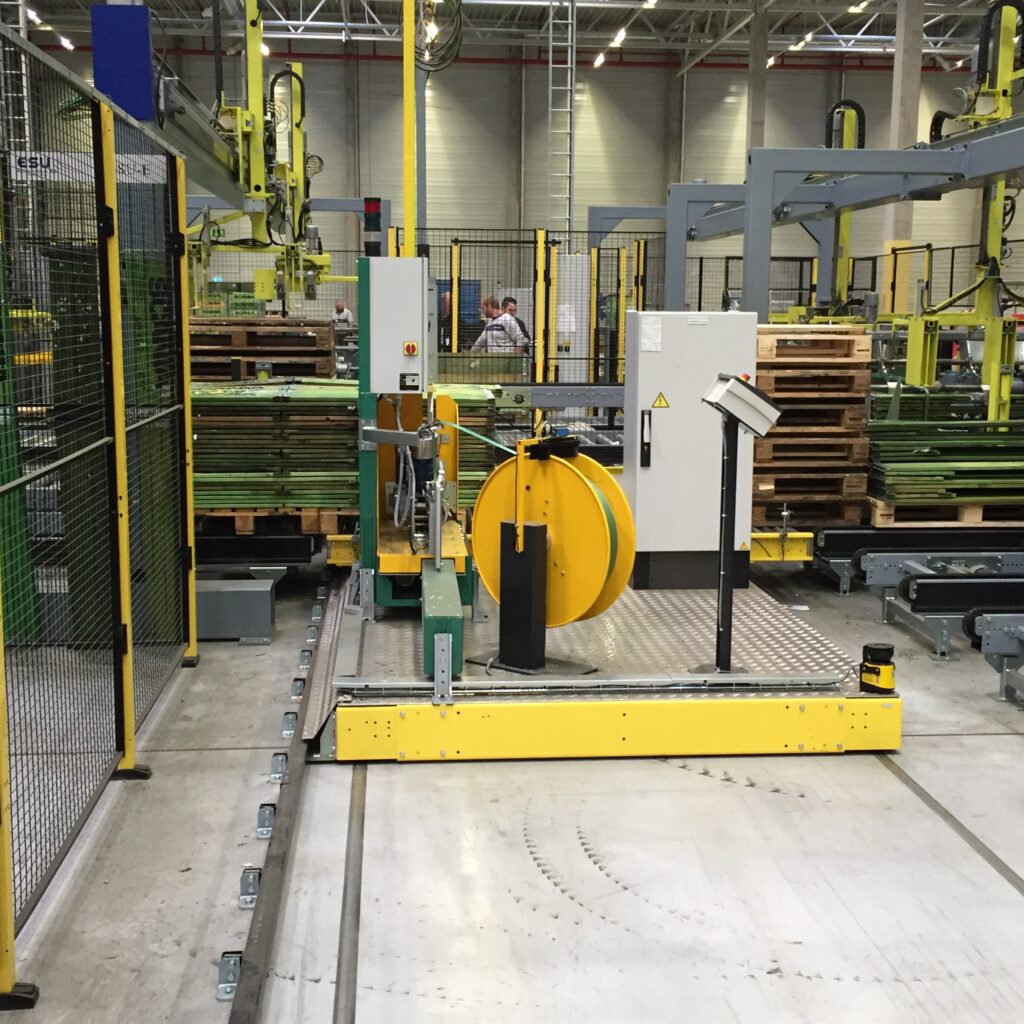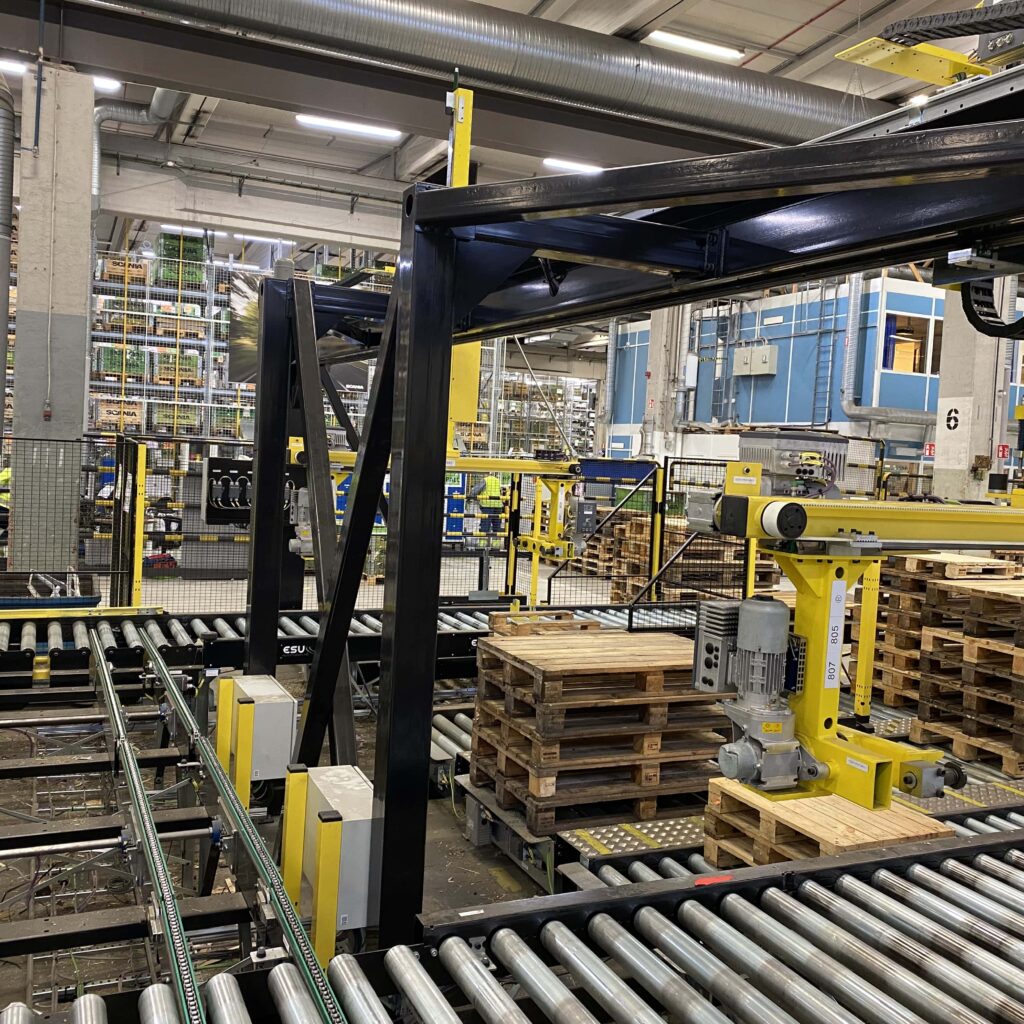 ESU Conveyor
CCV: Chain tracks
We offer chain tracks adapted to your business. We can deliver these as a separate track or as part of a larger system.
ESU Conveyor
Lamella tracks
Are you looking for a labella track? With our long experience and ability to create customized solutions, we help you with the production, installation and commissioning of lamella tracks.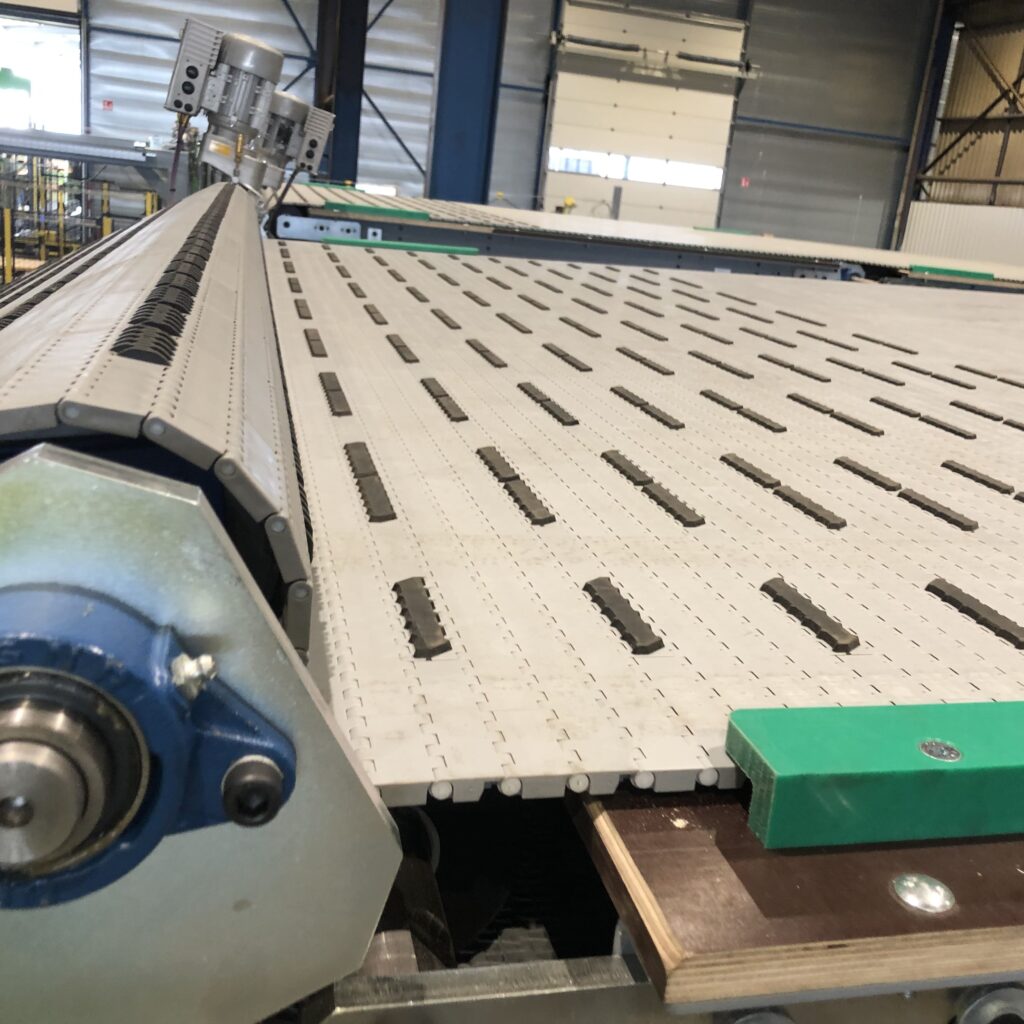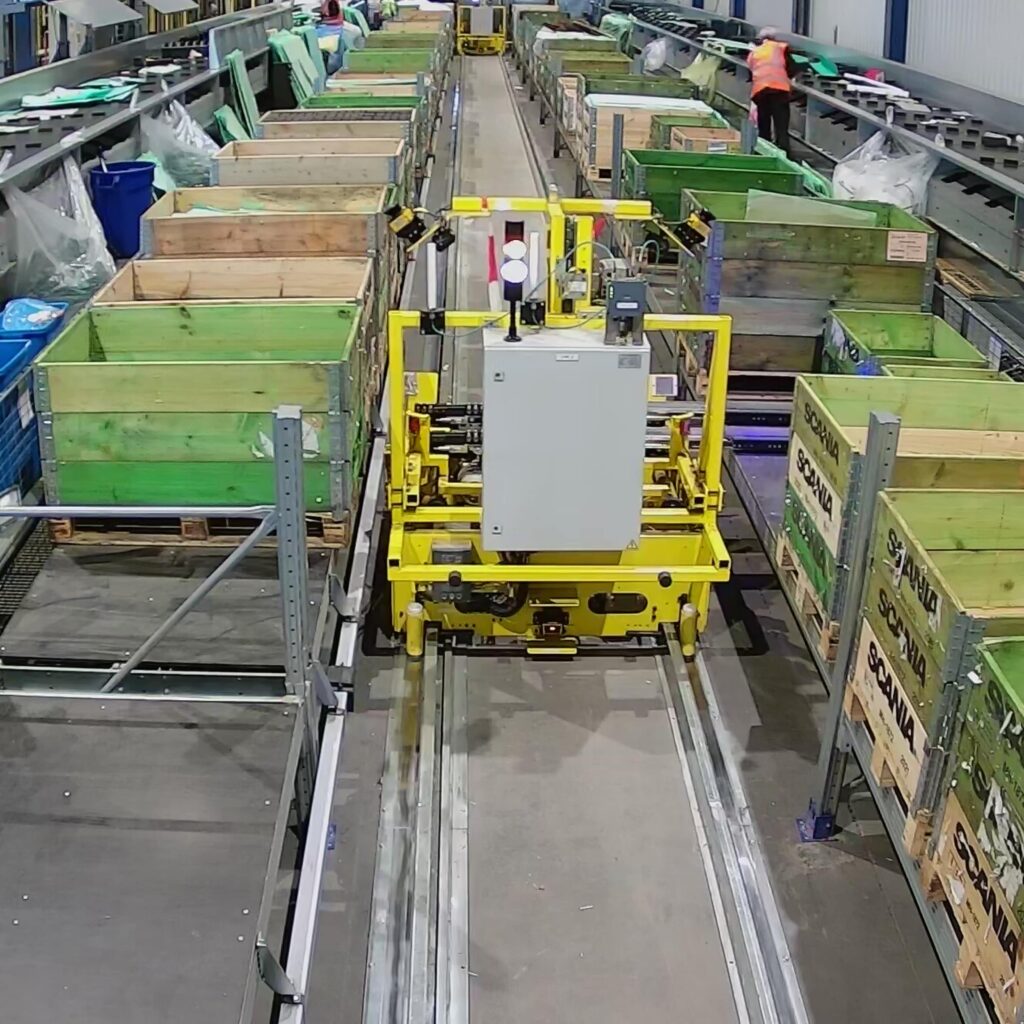 ESU Conveyor
Inventory system
We develop inventory systems that help you streamline your daily operations.
ESU Conveyor
Special tracks
At ESU Convyor, we offer comprehensive solutions. Sometimes, as a customer, you need a completely customized special track, and then we help you through the entire process.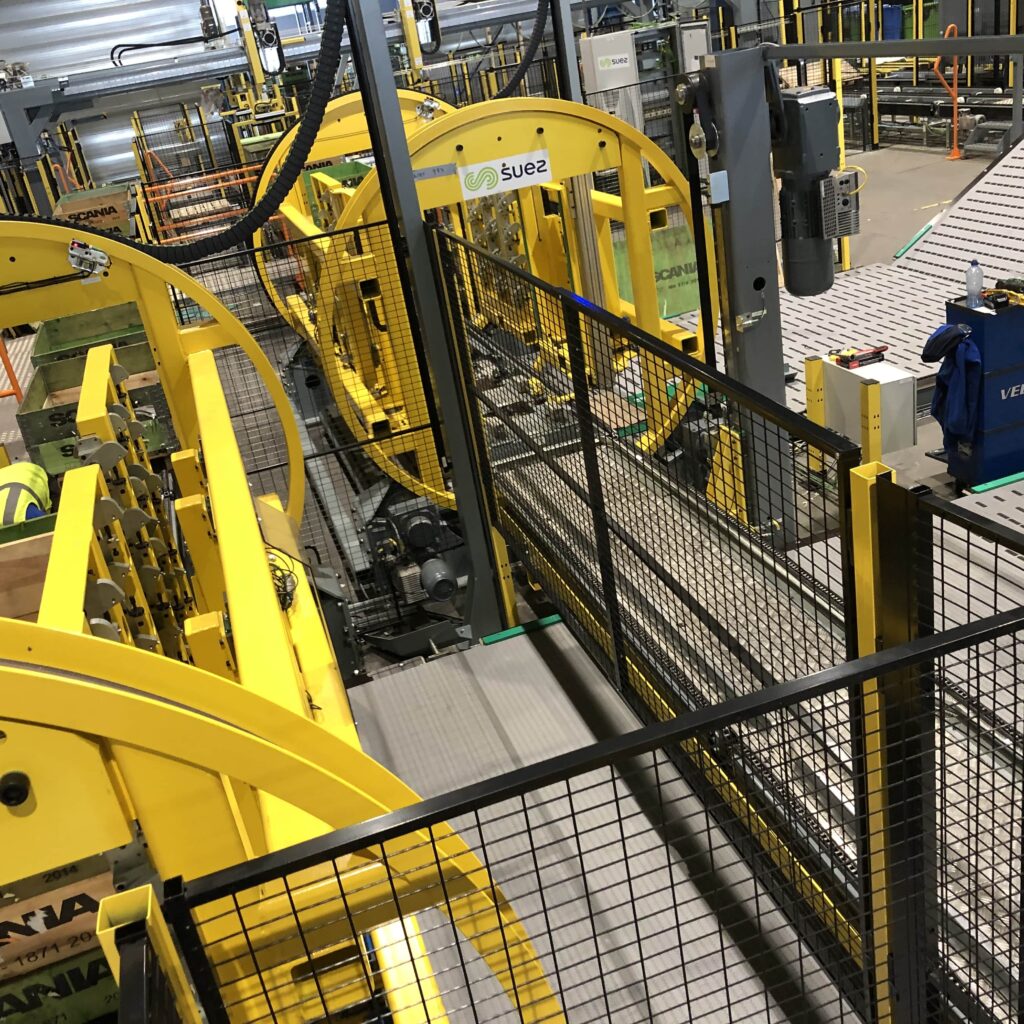 Our clients
Our clients
With our commitment and experience, we have succeeded in helping large and small companies to automate their packaging management.
Do you want to read more about our previous work?